We help researchers and stakeholders in education, health and behaviour change carry out their work effectively and ethically.
The convergence of AI with big data analytics is powering a new generation of platforms and applications capable of processing billion of data points to help detect, track, predict and manage a dizzying range of learning and health issues. We're only just beginning to scratch the surface of the valuable insights that deep learning can extract from large, unstructured datasets.
As creators of the Cogniss platform, including its data analytics component, Cogniss Insights, we aim to be at the forefront of advances in big data research.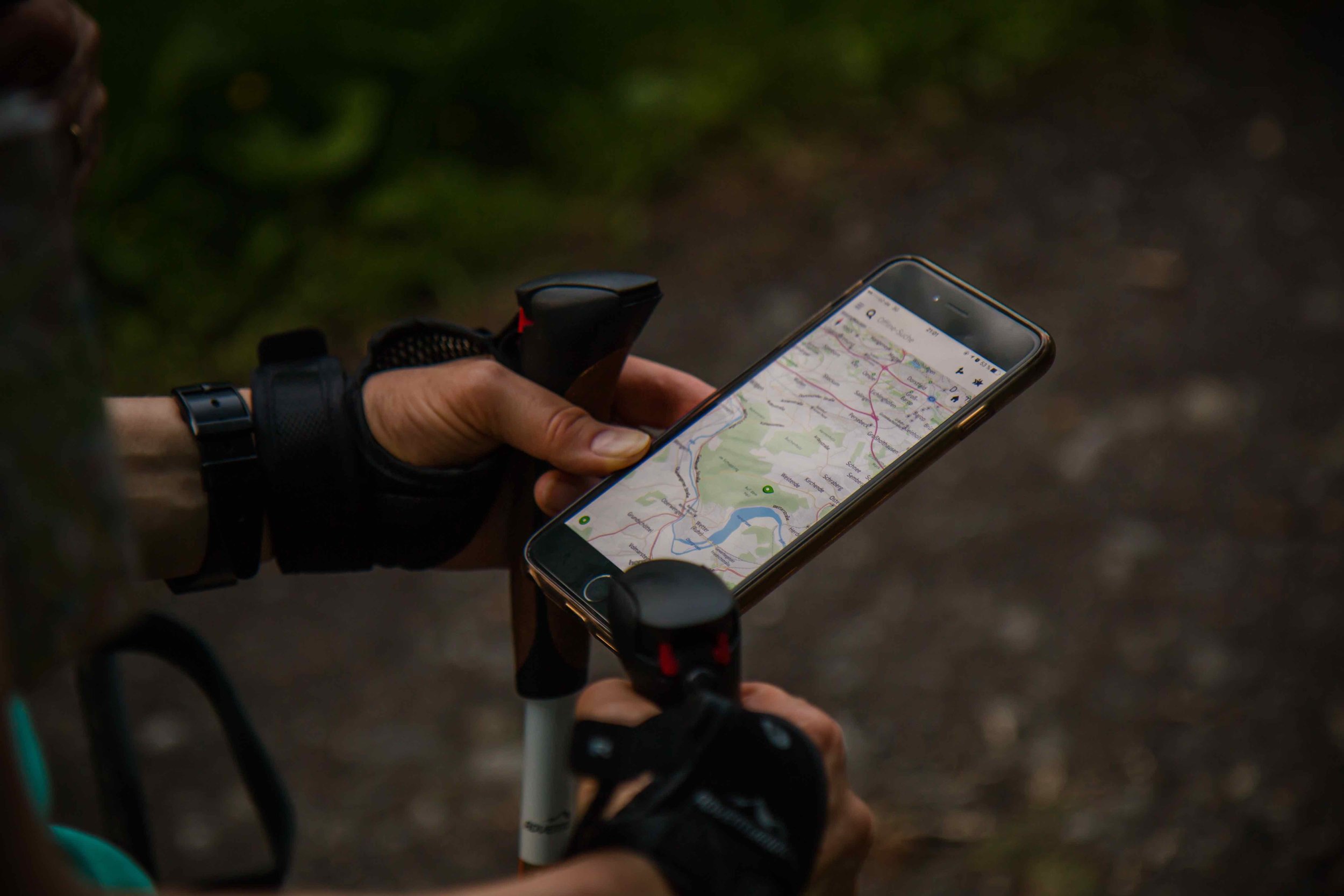 App and game-based research tools
2and2 can work with you to develop app- and game-based tools designed to capture complex health and/or learning behaviours. As users engage with app activities, Cogniss Insights obtains useful, contemporaneous data-driven insights - from student performance levels, to physical and mental health indicators, or any type of behavioural indices. Anonymised data can be exported for further research purposes.
Data-rich and actionable insights
We can help set up custom visual dashboards so that researchers or product owners can easily track when and how learning or change is occurring. Clients can drill down into granular details (such as topics completed, answers attempted, time taken, test results, and more), or aggregate data by individual, group, region or any other cohort.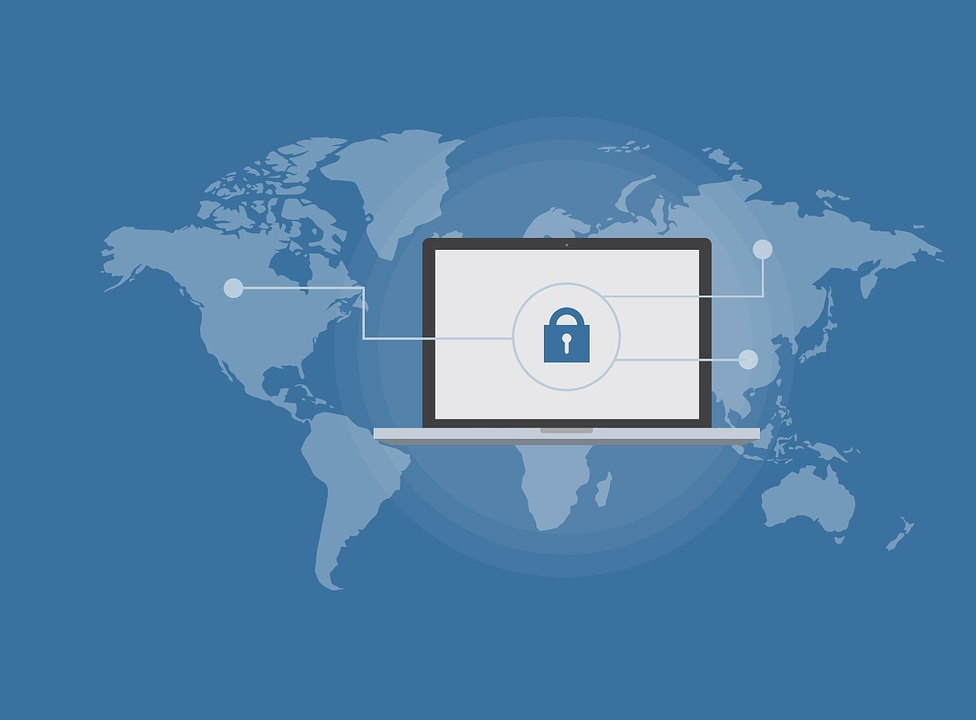 Ethical and advanced privacy protections
There's a clear expectation - imperative, even - for companies to embrace an approach to data privacy that's radically user-centered, ethical and transparent. We integrate an approach to privacy in our solutions that puts individuals in complete control of what data is collected, who can access their data, and how it can be used.
If you have a targeted research project that requires timely and cost-effective capture of data, we, get in touch with us to see how we can help.