We love games! Whether for education, marketing or pure entertainment, games are our favourite method of engagement.
2and2 is one of very few learning-focused companies to employ designers and developers with international experience in creating AAA and mobile games.
We design app-based games and gamifies existing content and systems. We have built serious games for universities, public companies and schools. We've built social games that virally grow audiences and magnify the reach of our clients messages. Our work has not only won educational games awards in Australia, the UK and USA, but also mainstream games awards in the USA and Australia.
Our solutions can incorporate: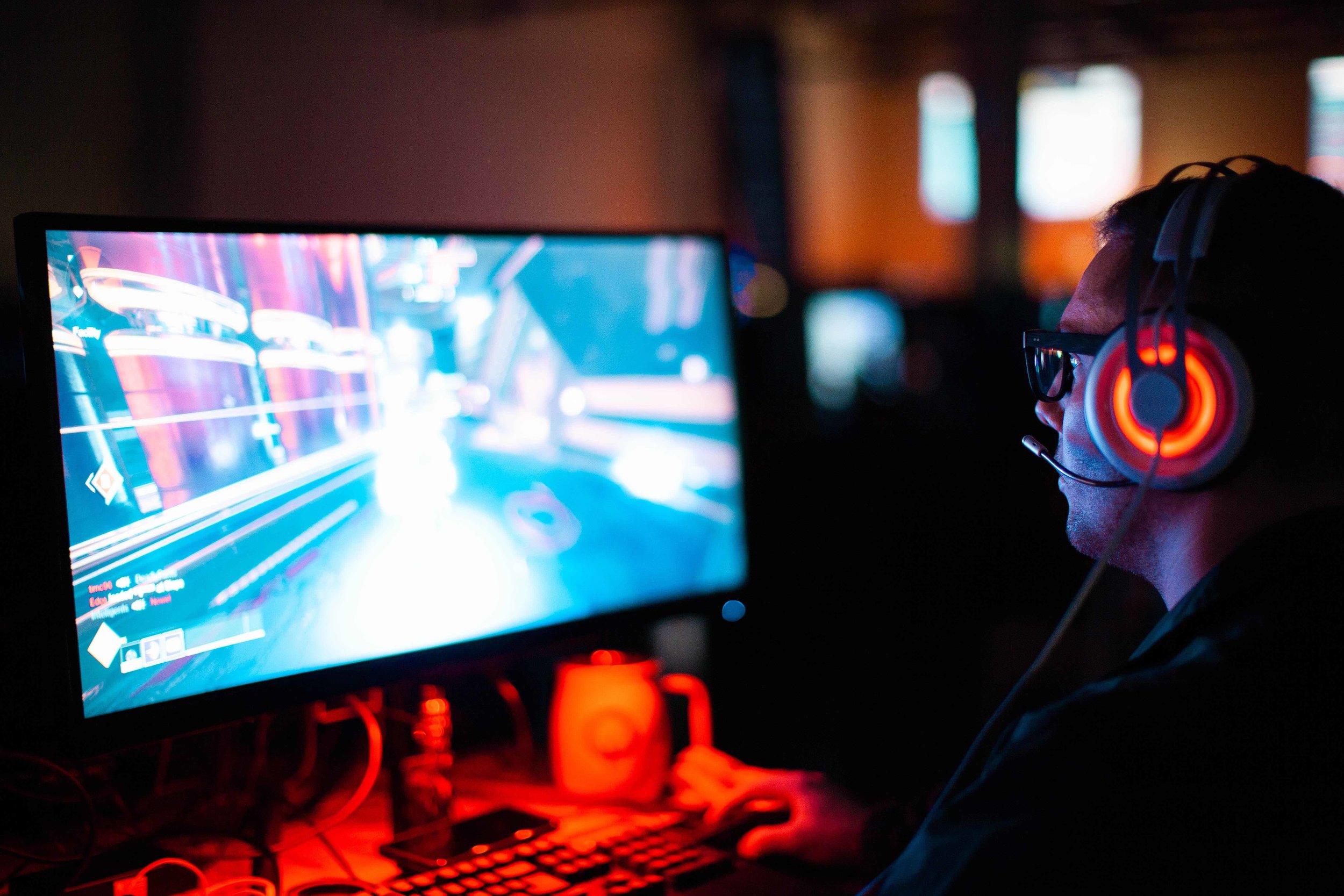 We design games - whether 2D, 3D, augmented reality or virtual reality - to both increase engagement with the target audience, and to internalise understanding of the underlying subject matter.
The simulations we build are highly interactive, engaging people in the kind of "deep learning" that effectively test drives and helps them improve on how they respond to real-world situations. Simulations prompt the use of multiple cognitive skills in ways traditional learning methods can't.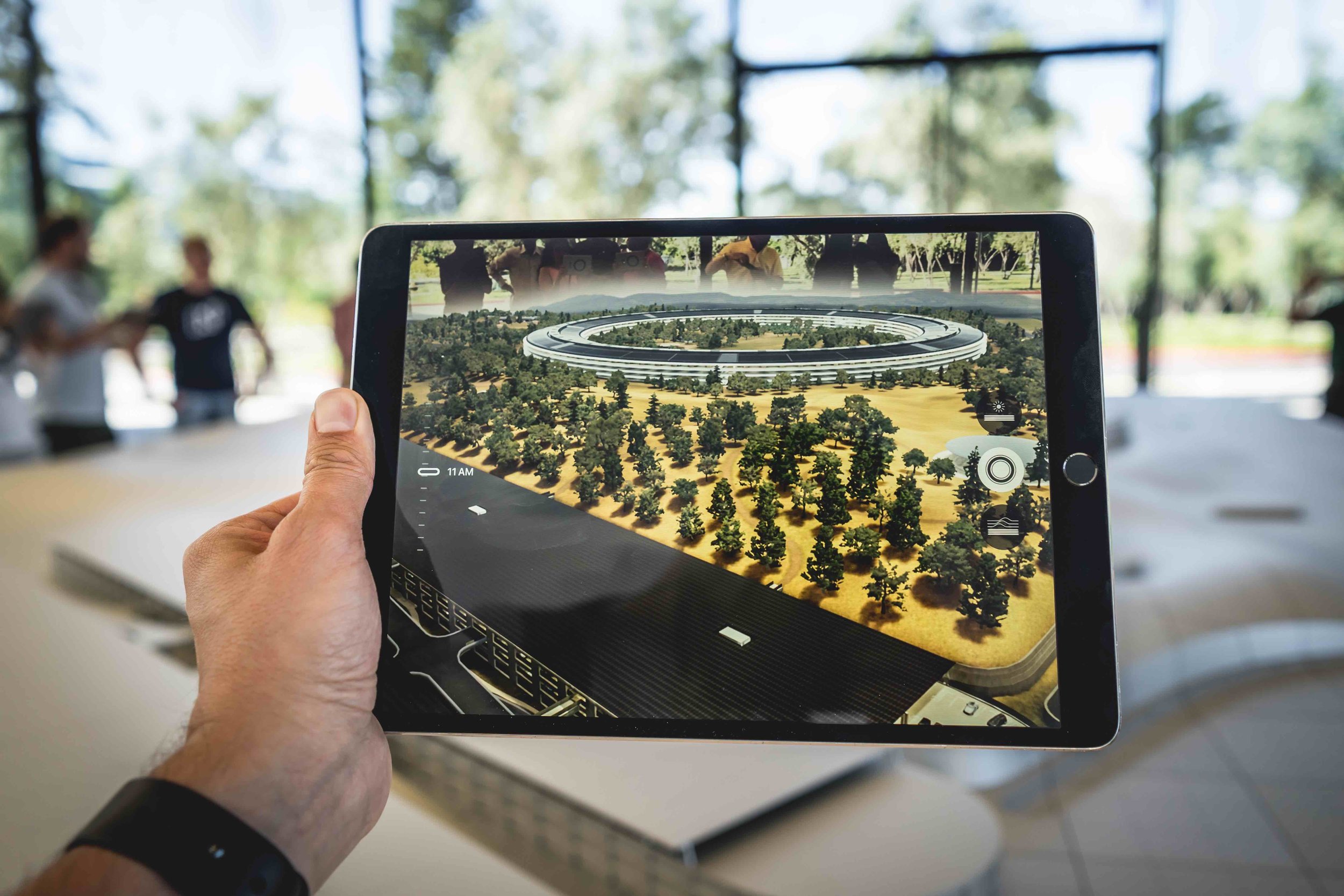 AR experiences can open up experiential and multi-modal ways of learning for your content. Any learning experience that requires real-world movement or exploration can be brought to life using AR.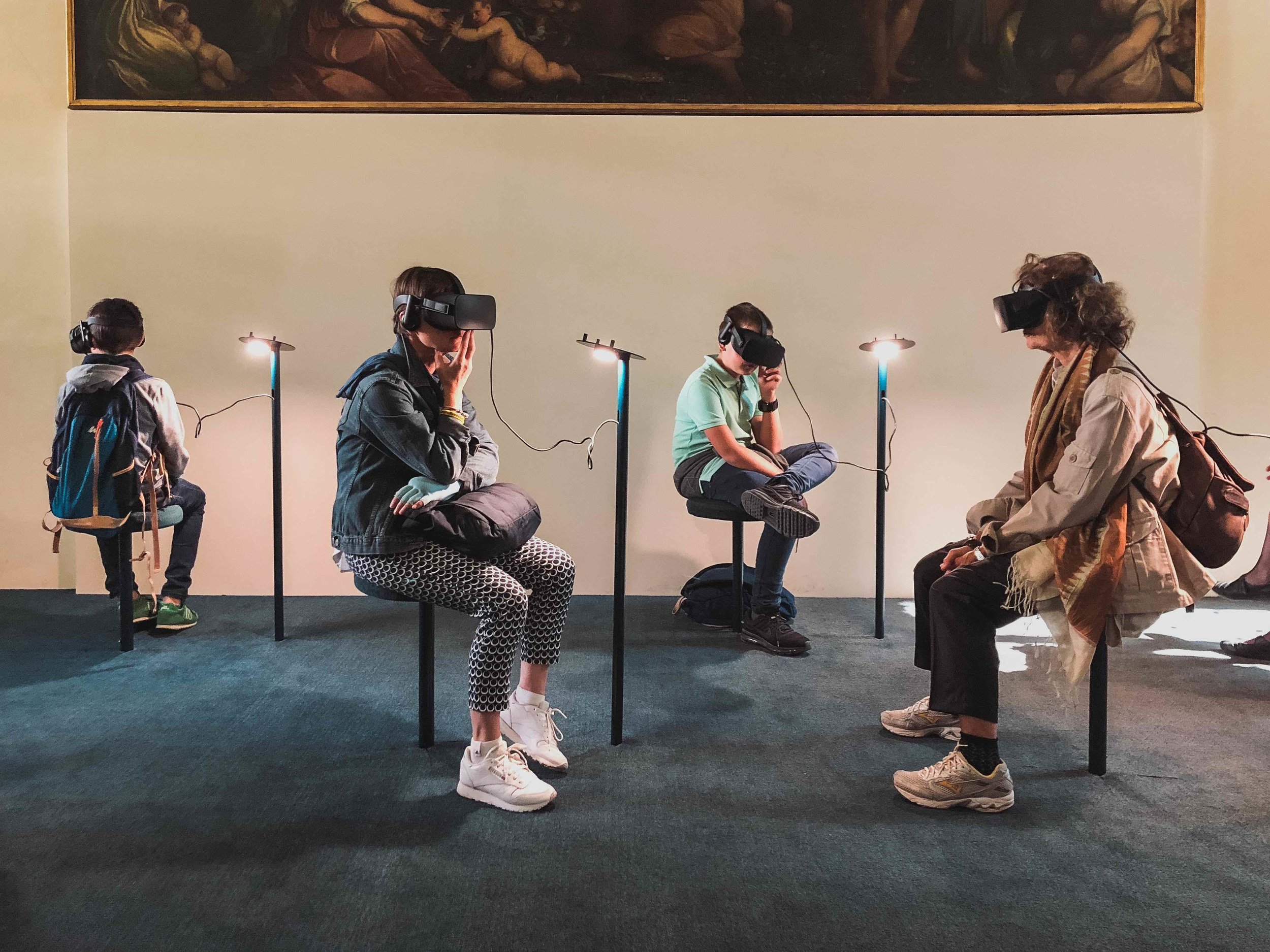 Learning happens best through doing or being. Using VR's boundary-pushing tools, we can create immersive environments for educating on any subject matter.
We use the Cogniss platform to help you apply the tremendous potential of games, AR and VR to any education, health or behavioural challenge.
AI-powered games for learning
Powered by AI engines designed around neuroscientific principles, Cogniss games harness knowledge of how the brain learns to present new content in the most impactful way possible. They facilitate deeper understanding and adaptive learning pathways that allow individual players to progress at their own pace.
Advanced visuals & Game Mechanics
Cogniss games are made with Unity, the world's top ranked game platform. We can create stunning 2D or 3D games, or harness AR/VR's captivating visuals and kinesthetics to provide a heightened source of motivation to learn and engage.
Learning happens best through doing or being. We can build immersive game environments for educating on any subject matter.
Gamification and rewards systems
Whether it's tying together a series of mini-games with an overarching metagame, or developing an entire system of customisable avatar items, experience points, virtual goods and real-world rewards, we can incorporate gamification to keep learners motivated to progress through more challenging learning content.
Cogniss' social network allows us to include within games unique environments and opportunities for teamwork, friendly competition and peer-to-peer feedback and support.
Social learning functionalities
Data collection and insights
The platform's data analysis product, Cogniss Insights, draws data from games and synthesises it in simple, actionable dashboards. Administrators can drill down into the granular details of how in-game learning is occurring, or aggregate data by individual, group, region or any other cohort.