At 2and2, we don't believe in preaching. Instead, we create immersive online and mobile experiences that help the individual learner discover for themselves the rewards of adopting a desired behaviour.
Our solutions can help motivate and encourage:
Positive behaviours & lifestyles
Rather than a sole focus on content delivery, our solutions are geared towards bringing about positive behavioural outcomes. In the past, we've created solutions to help people manage adverse gambling habits, incorporate sustainable behaviours in the workplace, comply with ethics codes, and much more.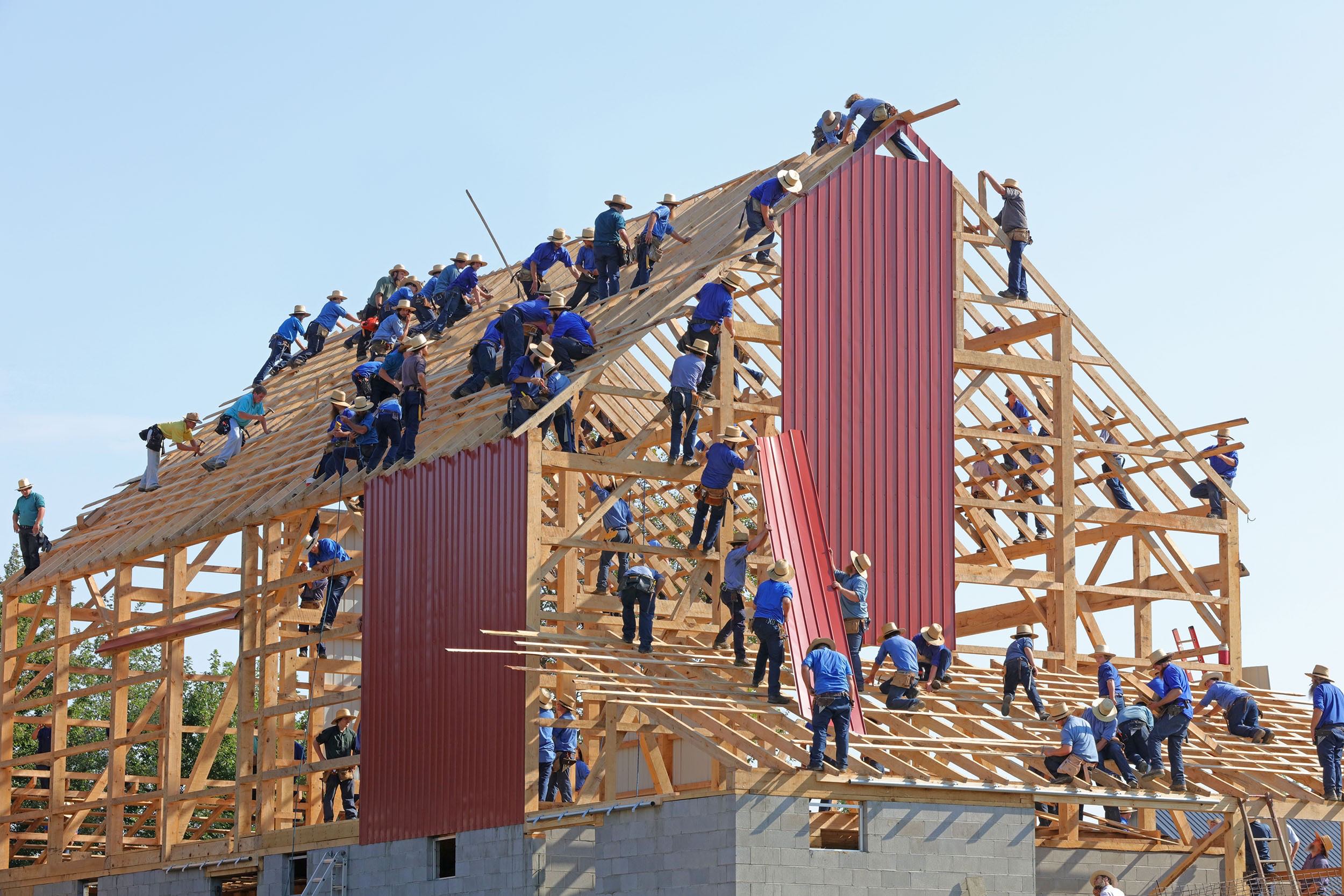 Sometimes an entire workplace or community culture undergoes or needs change. We provide solutions to help facilitate this as smoothly and effectively as possible. For example, we've helped school kids internalise road safety behaviour through immersive episodic interactives, and developed a game-based learning course for LendLease that resulted in 27% reduction in workplace accidents.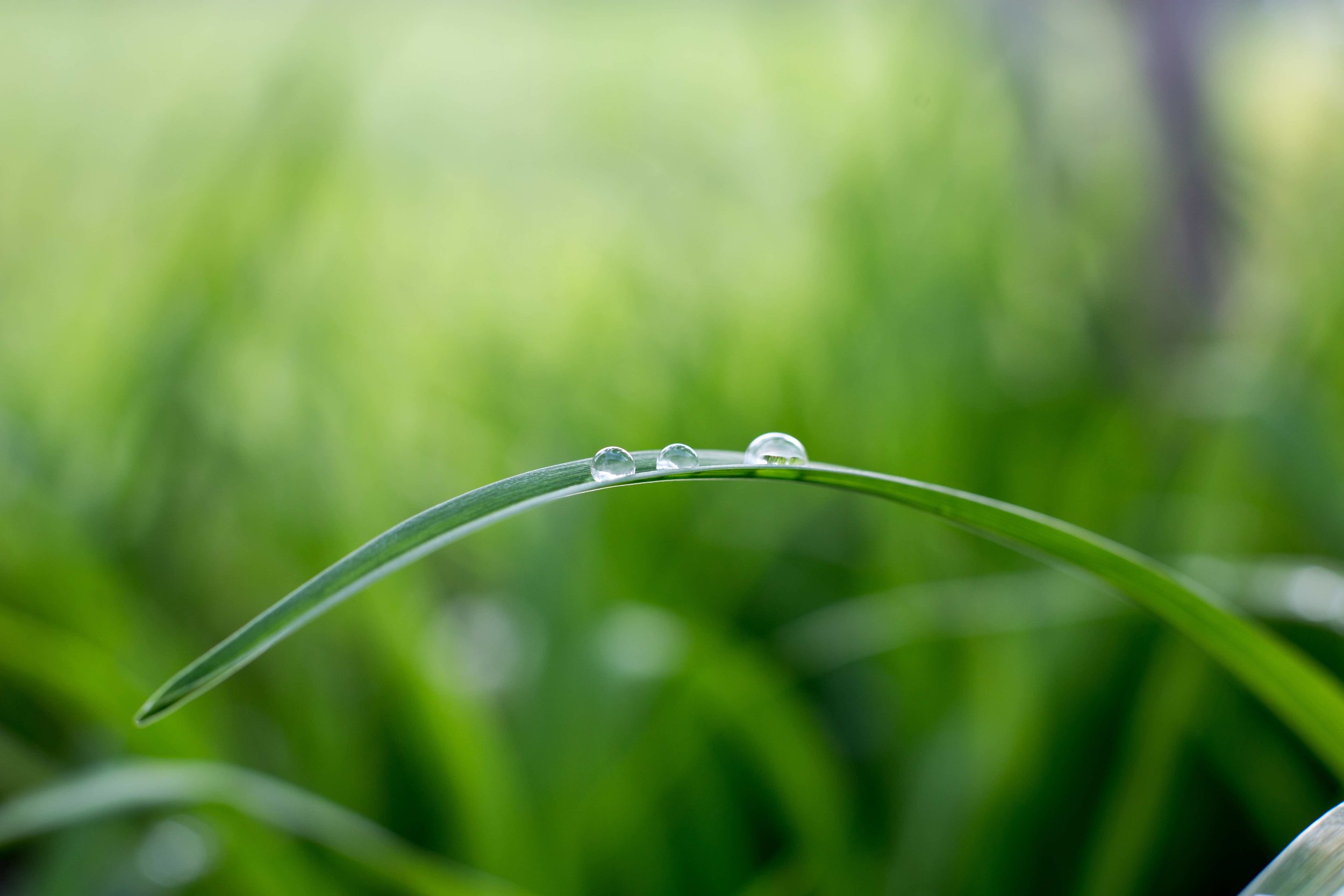 Tackling the overwhelming issue of the planet's future is perhaps the largest behaviour change challenge we will ever face. Applying 2and2′s strategic approach, we have achieved consistently outstanding results working with organisations such as Bayer, Skillset, CSC, Melbourne Water, ETSA Utilities, IBM, Mission Australia and Suncorp to improve their environmental, social and economic sustainability. It may seem like a daunting task, but we are determined to do our bit to change the planet one person at a time.
We develop our solutions on

Cogniss

, a one-stop shop behaviour change platform that allows us to match the right techniques to the right audience and subject matter.
Everything you need to achieve engagement, true understanding and ultimately behaviour change:
We create engaging environments that challenge players to think critically and respond creatively to diverse situations. Our Cogniss solutions offer full support for 2D, 3D, Augmented Reality and Virtual Reality games.
Gamification and rewards systems
We design a system of quests and rewards to break any complex task into smaller, doable chunks. This prompts desired real-world actions by giving users a sense of progress towards achievable goals.
Behaviour Change supported by AI
Cogniss' AI engines use neuropsychological techniques to deliver app-based experiences that personalise learning journeys and induce a state of flow. We harness these to make the process towards behaviour change more intrinsically motivating.
Data Analytics and insights
Our solutions can incorporate Cogniss Insights. Insights offers simple, visual dashboards and actionable data so that users and/or product owners can precisely track when and how behaviour change is occurring.
Ideal for clinical or educational settings, Cogniss allows designated personnel to provide feedback, record notes, flag behaviors, follow-up or assign tasks to individuals and groups.
Social learning functionalities
Featuring single ID and easy user profile management, the Cogniss social network allows people to add friends, join teams, issue challenges, share achievements and connect to supportive online communities.
Our solutions in behaviour change
Designed in consultation with experts and the Victorian Responsible Gambling Foundation, the 100 Day Challenge is a free app helping people change their relationship with gambling.
Powerplay is a game that gets young apprentices thinking about energy efficiency, and transforms this into positive behavioural change in their homes and workplaces.
The introduction of the Lend Lease EH&S Passport, a purpose-built online training program designed hazard prevention and resolution of health and safety issues, led to a 24% decrease in workplace incidents.
Jump on your bike and head for adventure! Explore a game world where kids take charge while learning about road safety.